Welcome
Welcome to the Bright Light Holiday Company! Since 2006, we have been bringing holiday cheer to families and businesses in the Las Vegas area. Our customers remain at the heart of what we do. There is nothing better that seeing the smiles our designs bring to the people that see them! So whether you are decorating for your family, holiday party, corporate event, or for your customers know that The Bright Light Holiday Company is your best choice for Design, Installation, Maintenance, Removal and Storage. Our process is simple and painless. Our professional installers will customize your holiday displays and keep them maintained all season long. Get started today with a free estimate!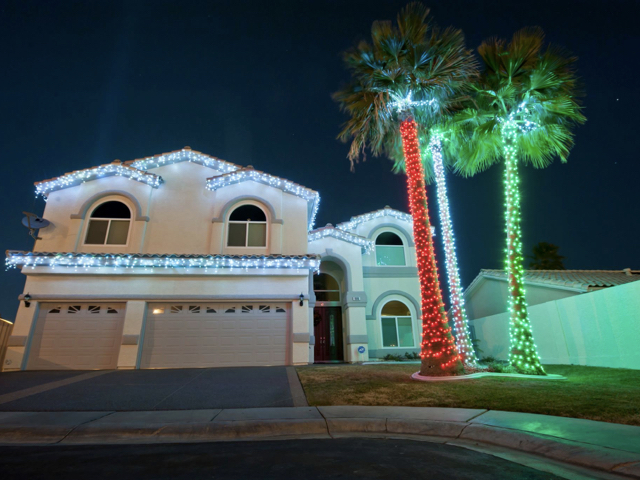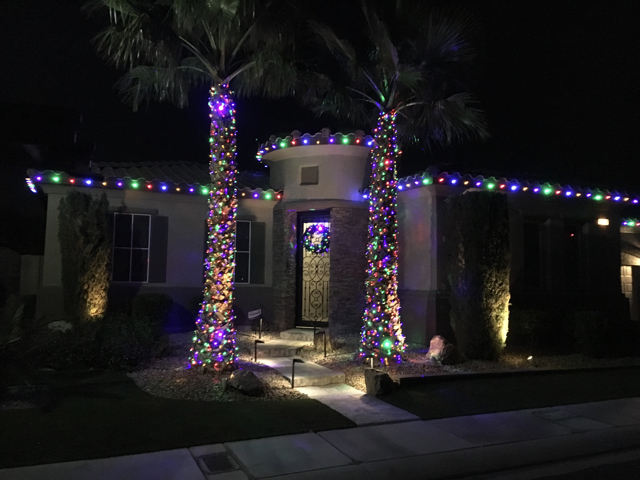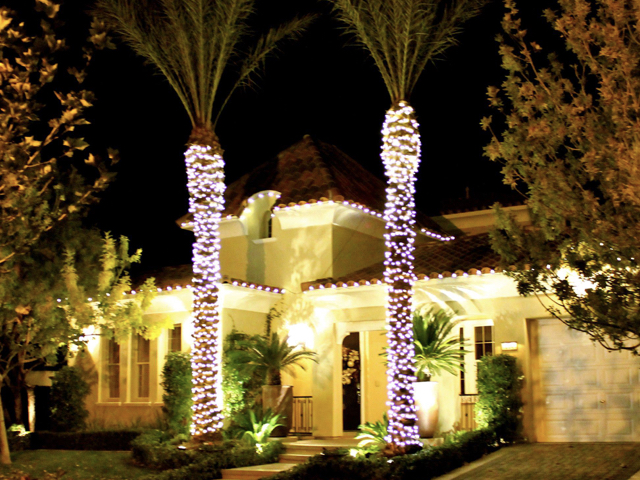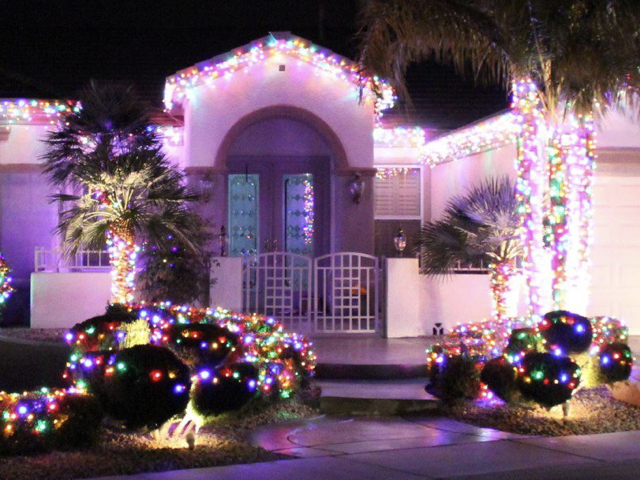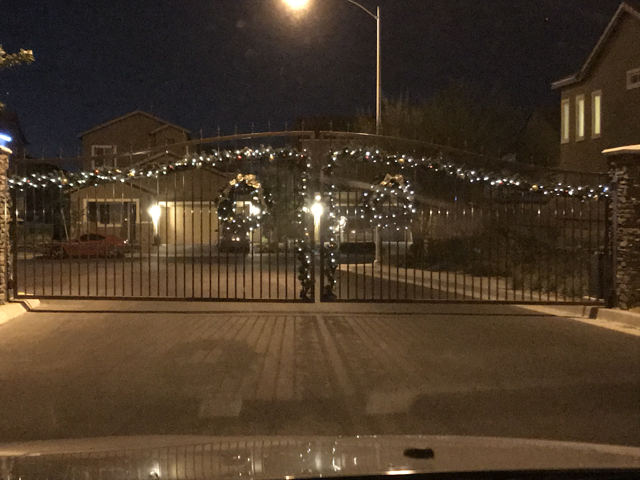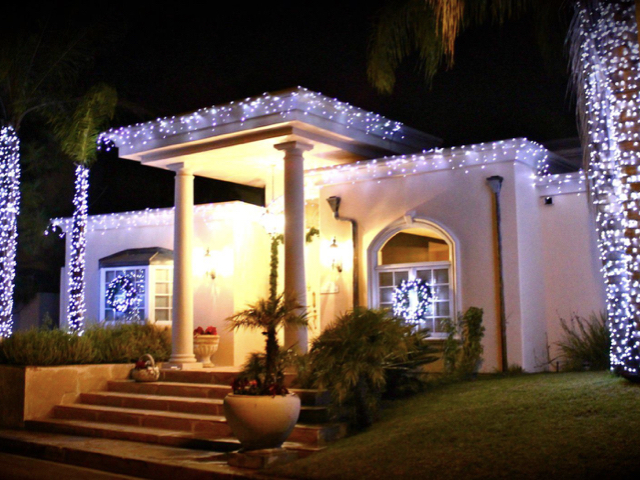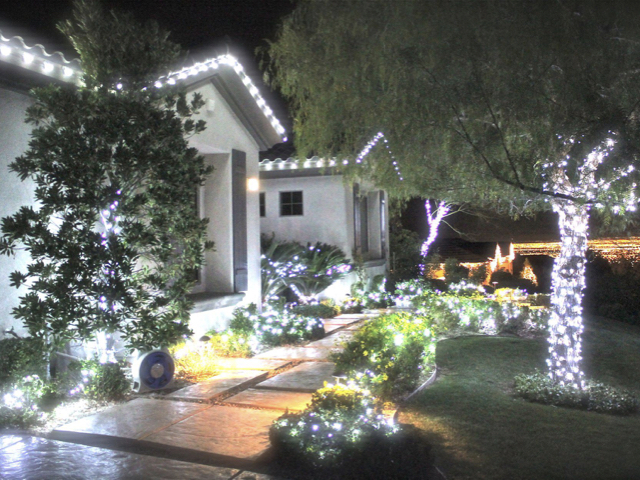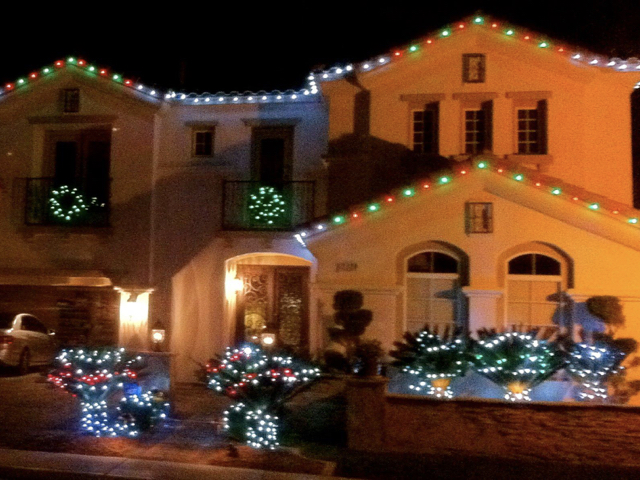 1. Introduce yourself!
The easiest way to get started is to fill out the New Customer form or give us a call. We will need to know the address of the home or business you want to decorate. We like to have this information available for the next step.
2. Collaborate!
With your information in front of one of our designers, we can get an idea of what type of look you are going for and work within your budget. We can offer decoration ideas that will fill you and your family with the holiday spirit! Our team will be able to create a free estimate for your dream display! Most of the time we can get to a number over the phone, but sometimes we may need to have in in person estimate for larger jobs.
3. The Booking Process
Our professional Proposal will be sent to your email. You will have time to review it, call us with any questions or suggestions. If you accept, we can order supplies, and schedule an install date.