Team Las Vegas
Hi, we're your Las Vegas team: Garrett, Kerry, and Daniel. No matter what holiday you celebrate, or who you celebrate with, we are here for you. Complete the form below and we will setup a free consutation for your home.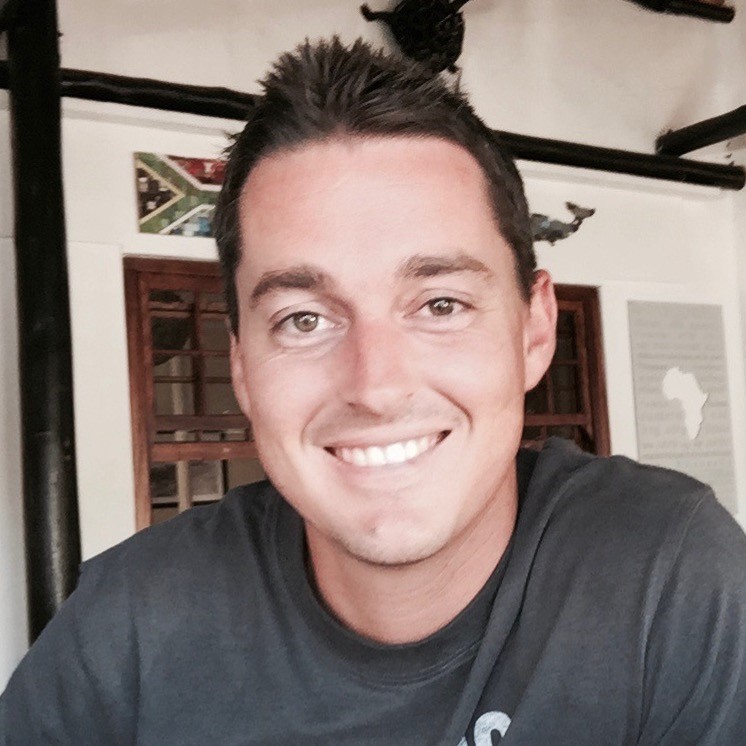 Daniel
Hi! I'm Daniel. Most of the time I am the first person you will speak with. I look forward to getting the opportunity to serve you!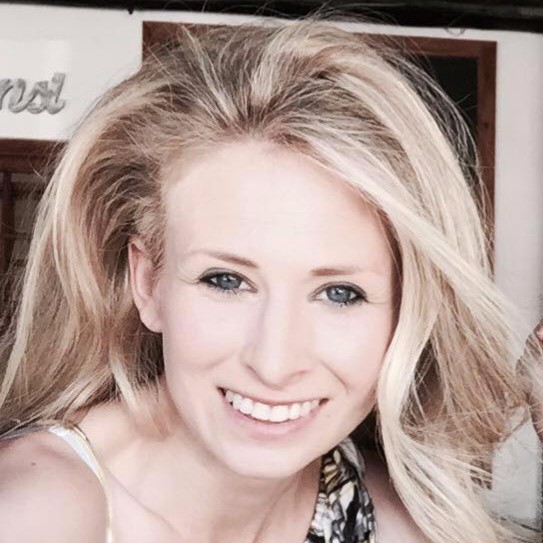 Kerry
Hi! I'm Kerry. I just love decorating. I have always loved being able to be creative and work with the customer to design a display that is unique and festive.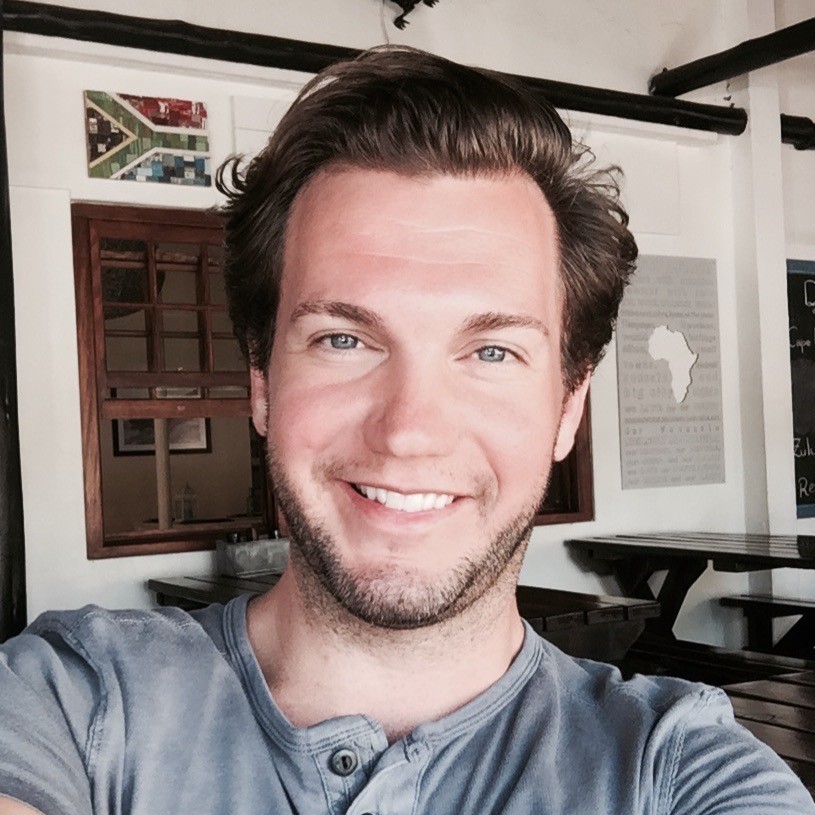 Garrett
Hi! I'm Garrett. My team does the actual install. We make sure to be clean, efficient and respectful. On the day of the install, you will see us crawling on rooflines, making your vision come to life! We love seeing the finished product. We also love getting to know our customers and see them filled with holiday cheer!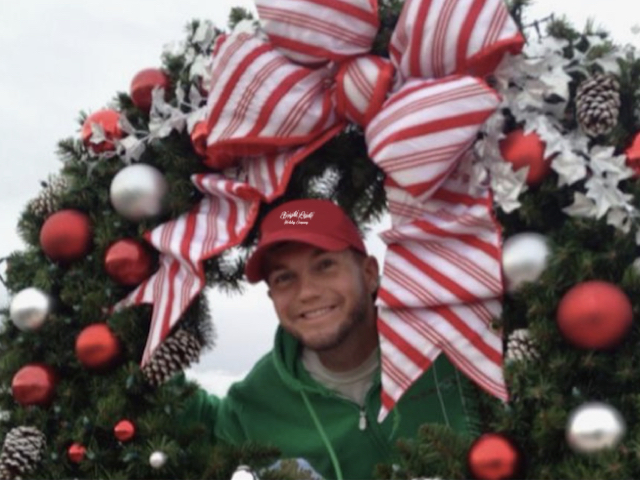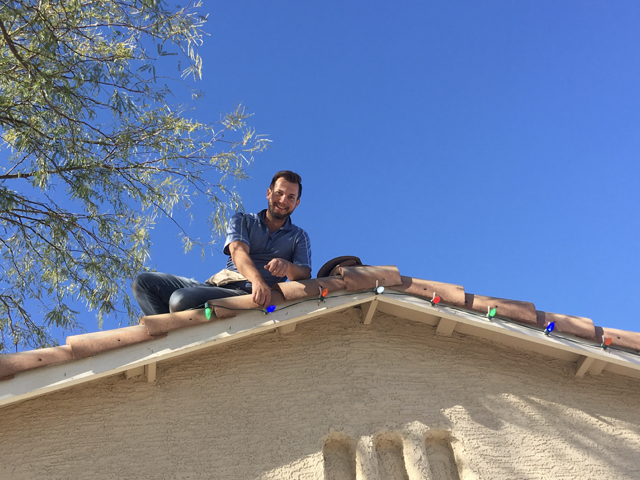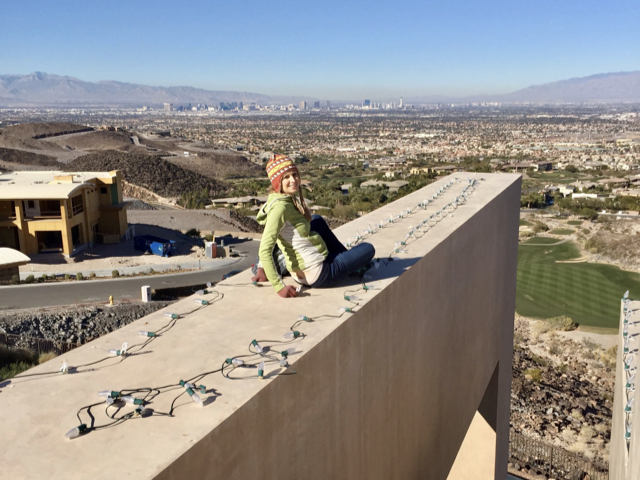 Our 2022 Season is Still Open
Request a free estimate today!
Your Information
Tell us your vision of your holiday display.