Welcome to Bright Light Holiday Company
Welcome to the Bright Light Holiday Company! We've been bringing joy to families and businesses in Las Vegas for 17 years. Our customers are at the heart of our business, and we love seeing the joy our designs bring to their faces. Whether you're decorating for a family gathering, corporate event, or just for fun, The Bright Light Holiday Company is here to help with design, installation, maintenance, removal, and storage. Our team of experts will handle your holiday display from start to finish, creating a personalized design just for you.
Let's spread holiday cheer today with a free estimate!
Our Work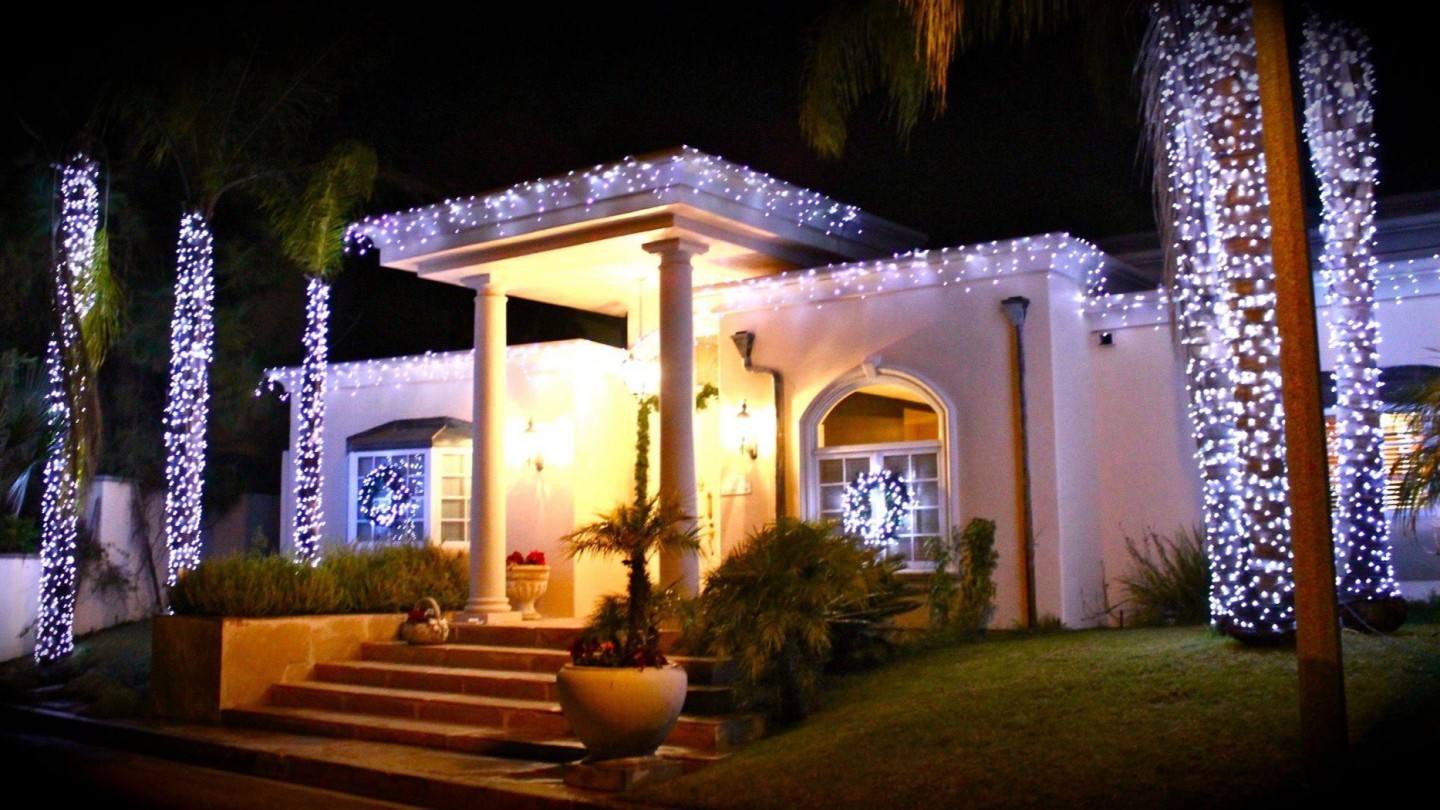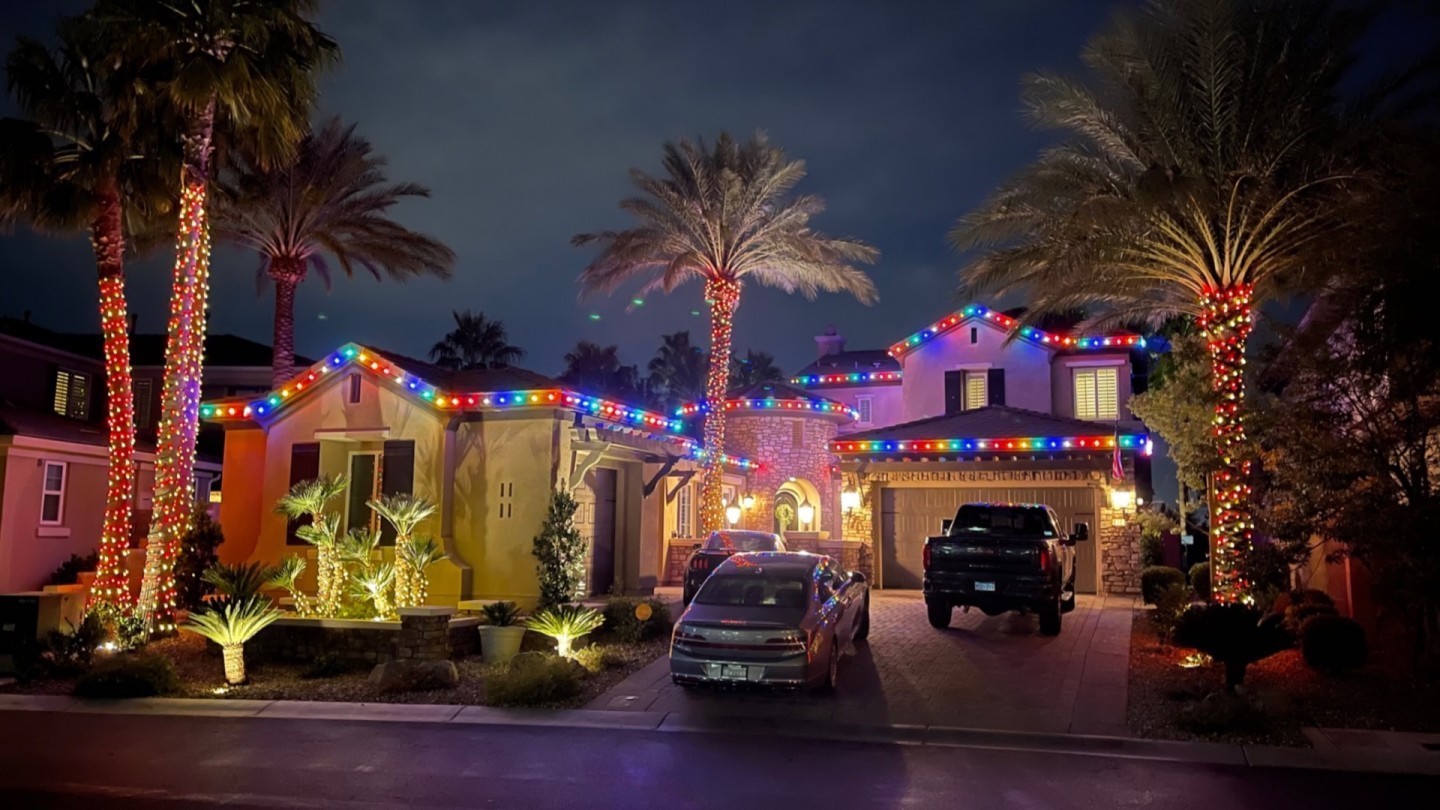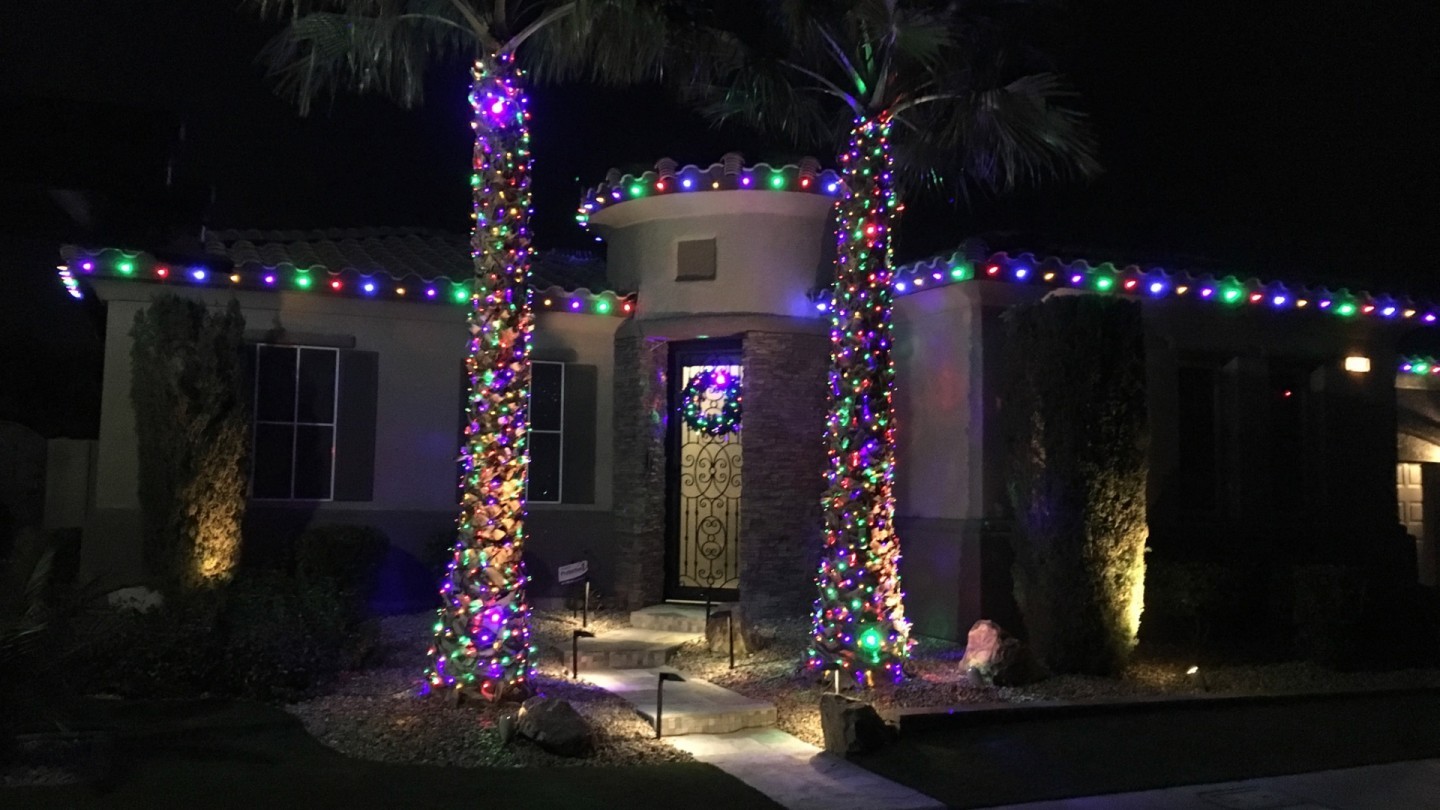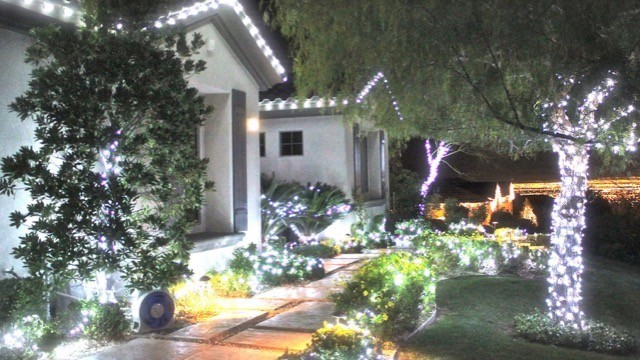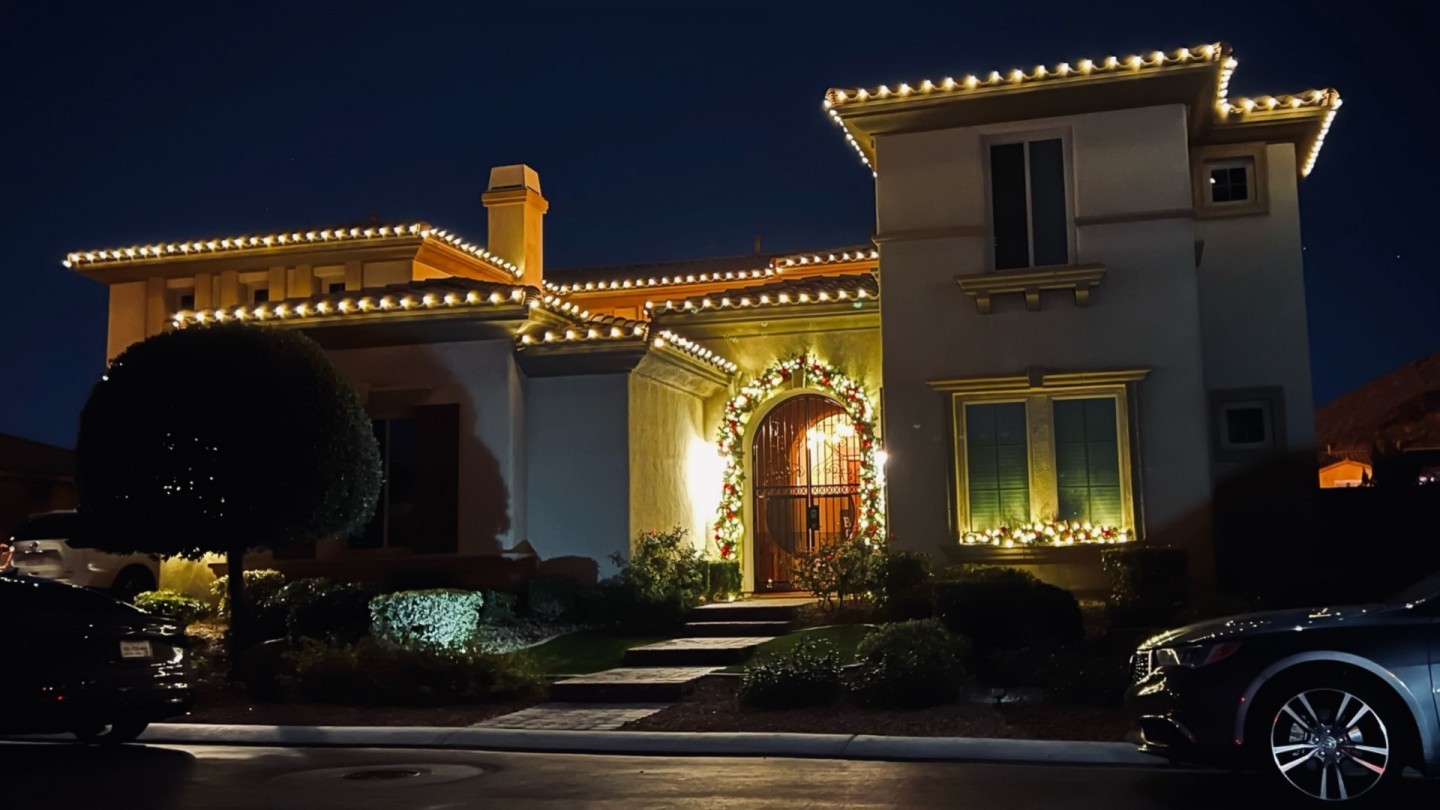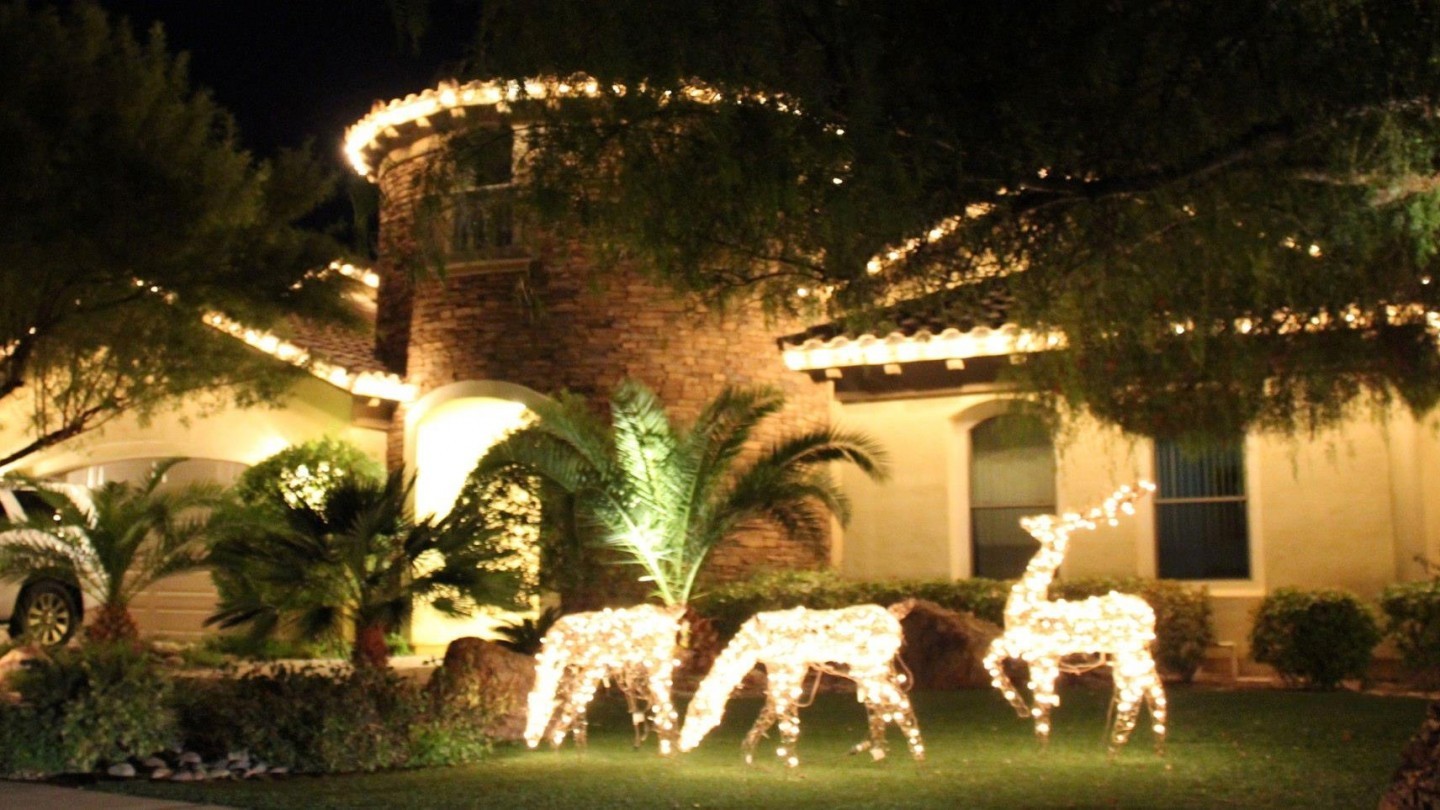 Our Simple 3-Step Process
Introduction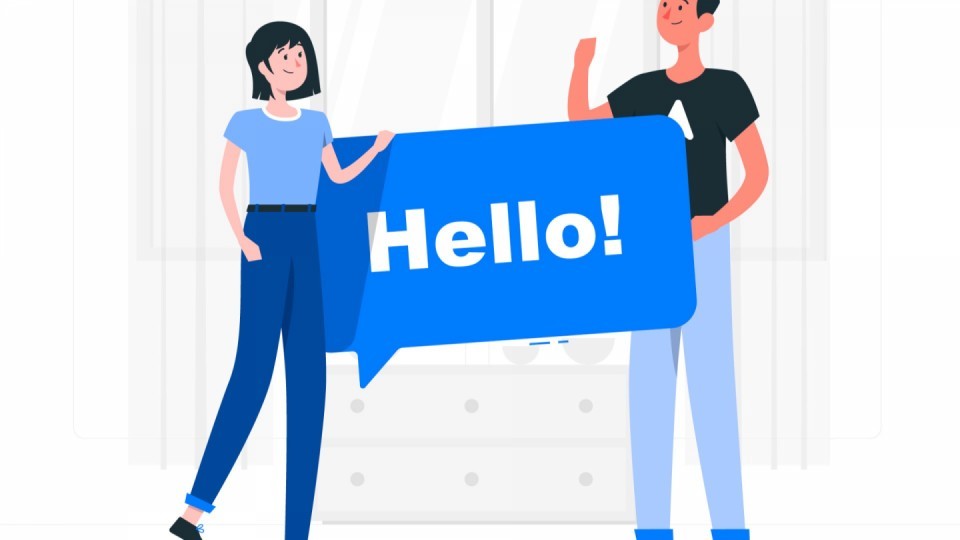 To begin fill out our New Customer form or if you prefer, contact us by phone.
Design Consultation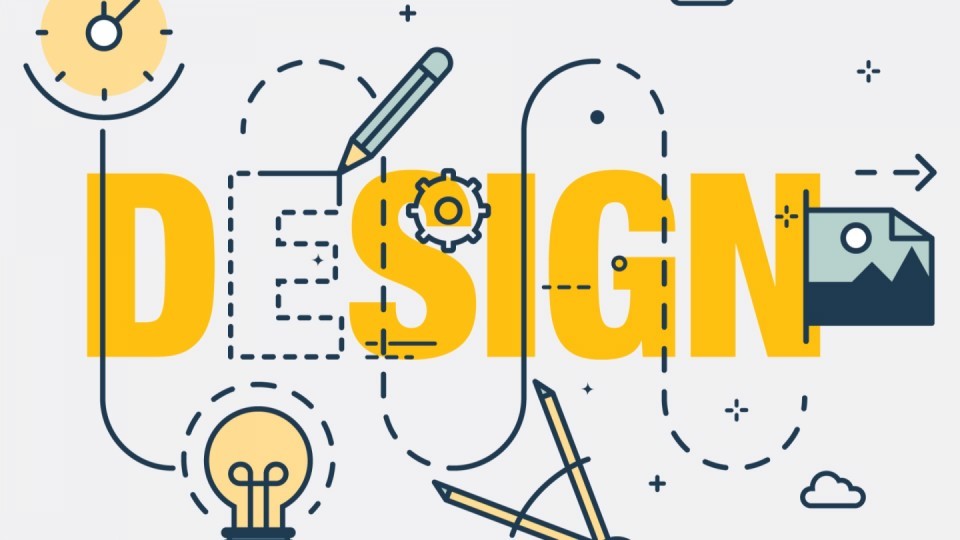 One of our talented designers will contact you to create a personalized decoration plan that fits your budget and style.
Decorate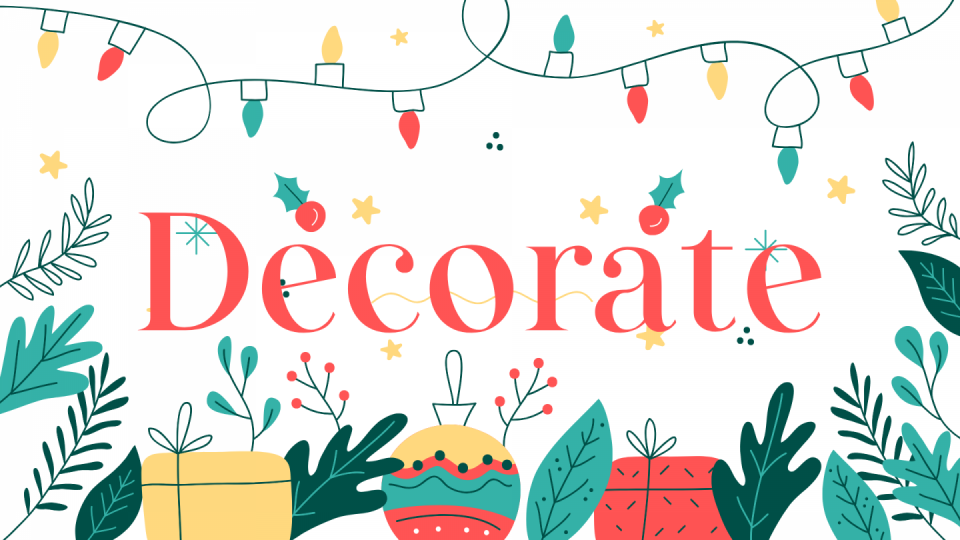 When you give us the go-ahead, we'll get everything we need to transform your space and set a date to start decorating.
CONTACT US TO GET STARTED